Duolingo Practice Test - Five Frequently Asked Questions
Hi everyone! This blog is all about the Duolingo practice test. This practice test can be found on the official Duolingo English Test website. Every day I get asked tons and tons of questions about this practice test, so I thought I'd write a blog (or post a blog? blog a post? who knows anymore) answering some of the most common questions I get. If you're currently studying for the Duolingo English Test and want to take the practice test, i'm sure this blog is gonna be very helpful for you.
Let's get this Q&A started.
Question 1: Is the practice test reliable?
The simple answer is just yes, it is very reliable! Of course I'm talking about the official practice test on the Duolingo English Test website there are other practice tests available, but they are not official and to be honest there are quite a lot of mistakes in those practice tests. But the official one is of course reliable. You can take the official practice test by going to this link here. Once you have completed the official practice test, they will give you a potential score. And this score is a very good indication of what you're likely to get on the real test. However, it doesn't mean that you'll definitely get that score. There are a lot of other factors to consider when you take the test on test day, but overall the official practice test is reliable and the score you get on the practice test is a very good indication of the score you're likely to get on the real test.
Question 2: Is the real test harder than the practice test?
This is a really important question and actually I think that the real test is a bit more difficult than the practice test. But not because of the difficulty of the questions, but rather that the practice test is only 15 minutes long whereas the real test is 1 hour long which means, of course, you'll get a lot more questions within that time. Actually when I took the real test I found it quite exhausting because you have to answer so many different questions in a very short amount of time. For most questions you only have one minute to answer and you get a lot of questions within that one hour, so for that reason I found the real test more difficult than the practice test. Also on the real test you have to do the speaking and writing questions more often and most test takers find those question types the hardest, so based on those two points: (1) the fact that the real test is an hour long not just 15 minutes and (2) that you have to do more speaking and writing questions, i think the real test is a bit more difficult. That being said the practice test is really good practice for you, so I highly recommend you take that test as many times as you can.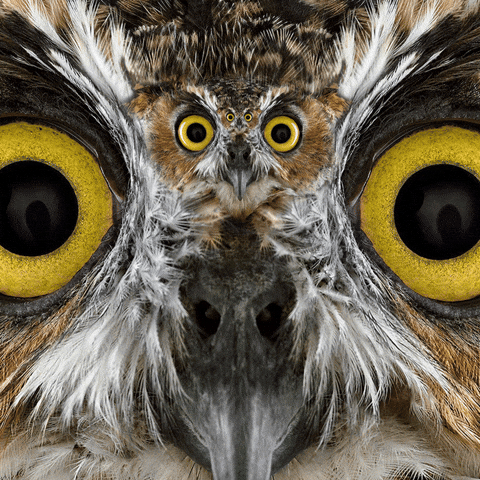 Question 3: Does the practice test contain every question type?
Another really important question and surprisingly the answer is "no". It doesn't contain every question type, the practice test is missing two question types, the listen to a prompt and respond through speaking for 90 seconds, and the describe a picture through speaking. Again you have 90 seconds for that one too. I don't know why the practice test doesn't include these questions but it doesn't and i think that's a shame; however, for you guys right now, it's really important that you know that it doesn't and you can still study and prepare for those question types.
Question 4: How many times should I take the practice test?
Well that's very personal. I think that's totally up to you. There's not an exact number of times you should take the practice test; however, I do recommend that you take it twice. Remember: to prepare
successfully for this Duolingo English Test, you should do two things. First and foremost, you should develop your English skills, grammar vocabulary writing and speaking, and secondly you should become very familiar with the test format. And the best way to become familiar with the format is to take the practice test. The first time you take it will help you generally get familiar with the test. Even though the questions might be repeated on the practice test, it's still taking it again, as it will give you a chance to delve deeper into the various question types, directions and time limitations.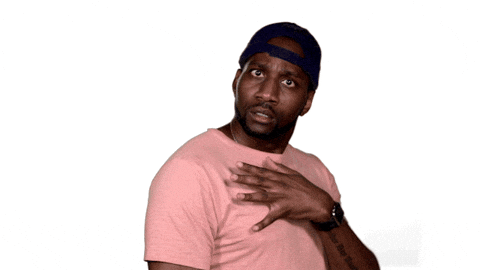 Question 5: My practice test score is 90 to 130, what will be my score on the real test?
I get asked this question about 50 times a day on YouTube and Facebook, and unfortunately I don't
have an answer for you. Sometimes when you take the practice test, your score will have a very wide range like 90 to 130. And it's very hard for me to predict your real score; however, from my experience it is very likely that your score will be within that range, but whether it's towards the higher end or towards the lower end is really up to you and how well you do on test day. If you do very well on test day, your score might be towards the higher end. However, if you do bad it might be towards the lower end. It really depends on how well you do on test day.
And like I mentioned earlier, the real test has more production-based skills, so more speaking and writing questions, and, in my opinion, if your weaknesses in English are speaking and writing, then I think you might get towards the lower end of your practice test score. My suggestion is to practice the speaking and writing questions a lot more than the other question types.
Those were five frequently asked questions about the Duolingo English Test practice test, I hope this was helpful. If you would like to ask me anything else regarding Duolingo English Test, IETLS, TOEFL, GMAT, GRE, SAT or any other standardized test known to man (and woman), feel free to send me a chat message here or on Whatsapp.